Zhejiang Qinyou Green Techonology co.,ltd
Zhejiang Qinyou green technology co., ltd (Cixi Nader green techology Co., Ltd). located in the Cixi Xinpu Industrial Zone is the leading exporting manufacturer for selling a full range of home appliance products. Over 95% of machine parts are self developed and produced. After more than 10 years efforts, now we have already got major market over more than 30 countries and regions, including Southeast Asia, the Middle East, Africa and Europe. There has been substantial annual growth in domestic and foreign sales and the company has maintained its leading position in China's residential drinking water appliance industry.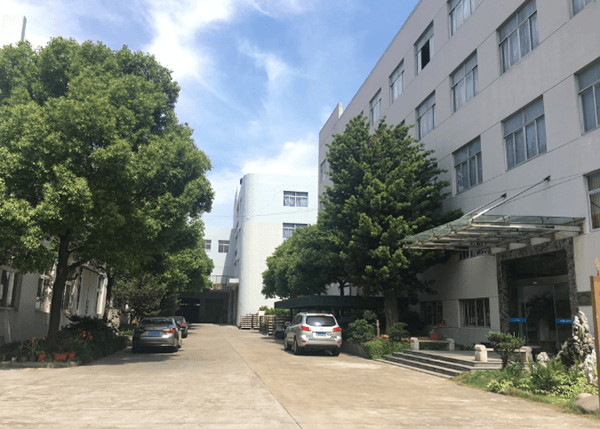 We will continue to carry on the core concept of "providing healthy drinking water solutions" for numerous consumers and is dedicated to improving the development of healthy drinking water for consumers both at home and abroad.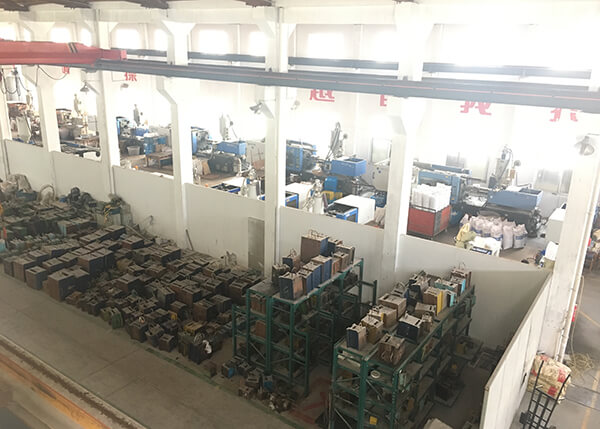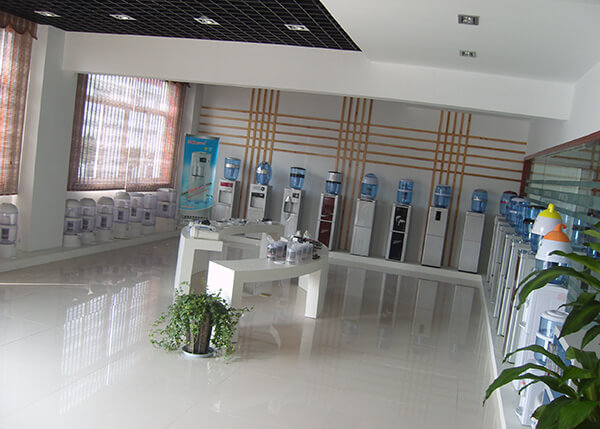 We aspire to meet the demands of our customers globally. Our range of products and services is continuously expanding to meet customers' requirements